So we start the Controlled Assessment tomorrow for real. Ahhhhhhhh! No! Stop!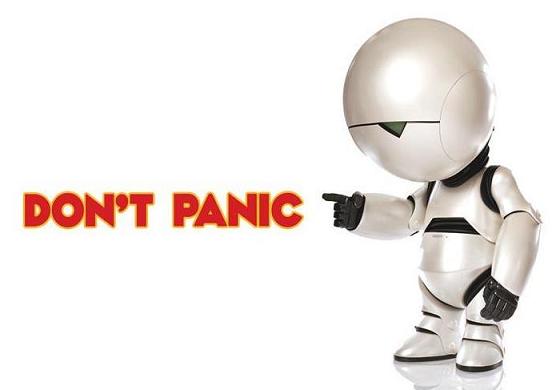 Remember, you are showing off your knowledge of spoken language in real life. You are talking about how teenagers adapt their language. You are teenagers - you are experts! Your opinions and understanding of how you adapt language is important in this essay.
You are also analysing the two transcripts, showing you can explore the thought processes behind what is being said. Finally, you are sprinkling in a few key features of sopken language that you have noticed that help you understand how you, your experiences or the teenagers in the transcripts are adapting their talk for the situation they are in.
You can do it!